Viva La Diva provides all of the necessary services to ensure that the guests attending your wedding will never forget it. We'll work with local professionals in the wedding industry, to make your celebration exactly what you envisioned.
You won't have to worry about a thing, as we will secure the following services for you;
Decor Rentals
Music
Wedding Gowns
Floral Services
Coordination and Planning Services
Prom Dresses/Cocktail Dresses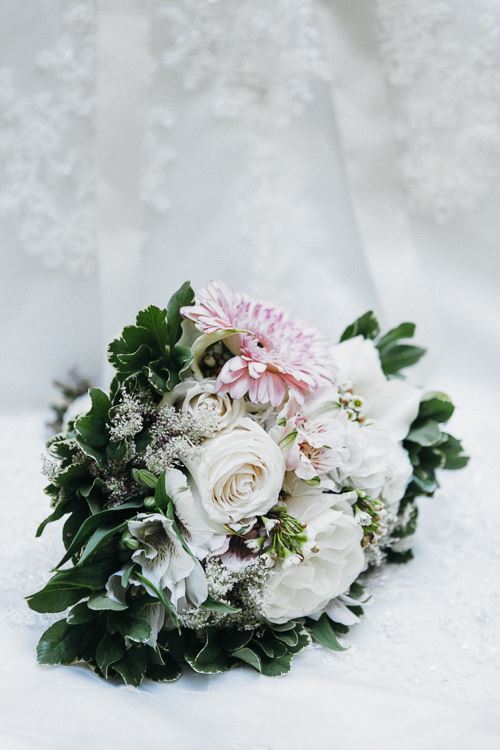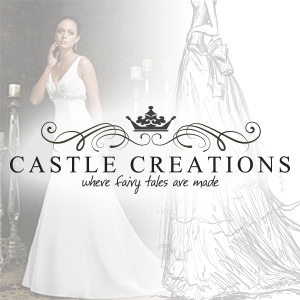 Castle Creations brings wedding Gowns from an aray of designers in all shapes and sizes to Viva La Diva. Some are one of a kind just for you. All our dress are $300 or less so no need to break the bank to look amazing. Call us to make your appointment today. 360-200-1740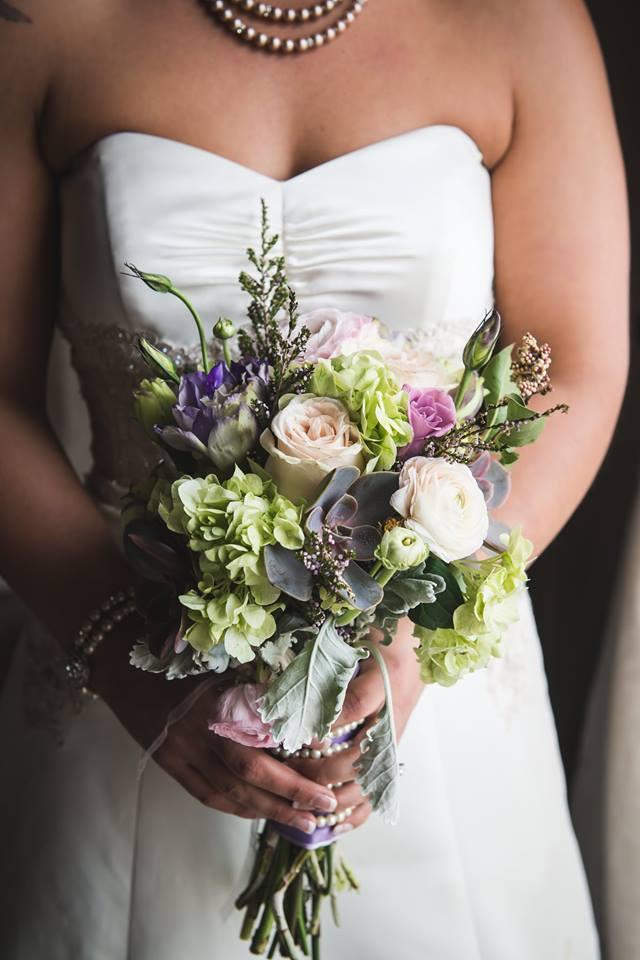 HOURS:
Viva La Diva would love to help you find your perfect dress and help plan your perfect day. To ensure your appointment is all for and about you we are a by appointment based store front. Please be sure to call ahead to make sure the time you can come in is open.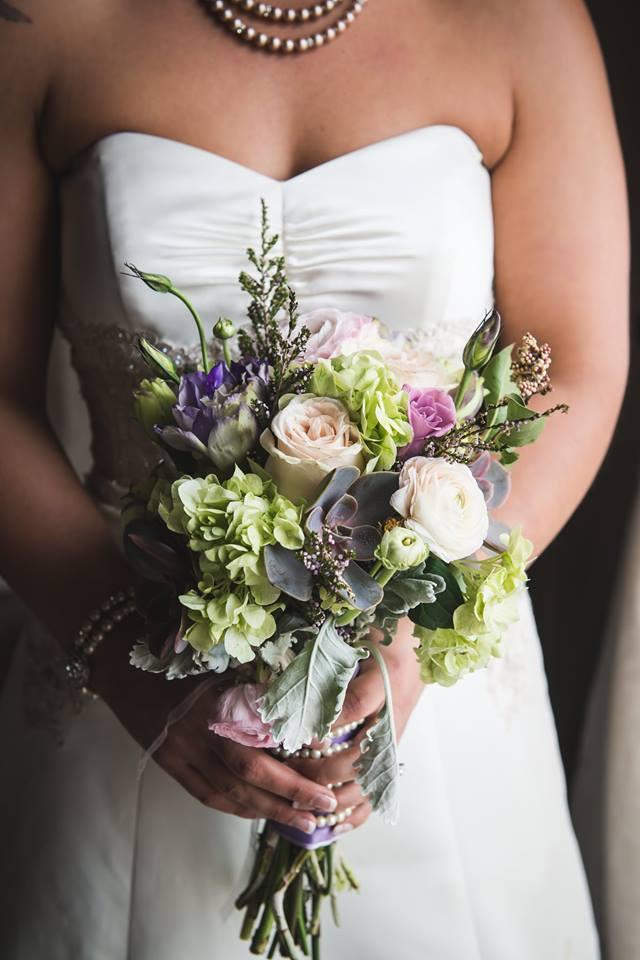 Janelle Jones our in house Coordinator/Planner can help you find all your wedding needs in the area and ensure a hands on experiance you wont regret.
Constant on-site assistance
Only the most professional and talented Photographers
Set Up and Tare Down of venue and decor
Rentals that fit your design concept perfectly
Linens that make ordinary, extraordinary
Custom Bakers that make only the most ornate and delicious wedding cakes.
Tents,Table and Chairs
Entertainment so the celebration never stops
Transportation Services
Hair and Make-Up Specialists
Beautiful Floral
Keeping timing of wedding and working with vendors
... and much, much more -- everything your wedding needs to be amazing and run smoothly.
Call to set up your consultation today 360-200-1740